It's Just Better to Be Prepared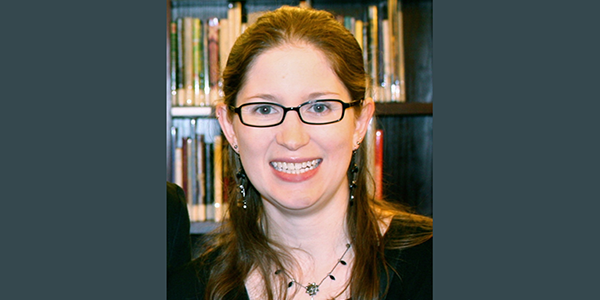 Cecily Burrill '96 made the decision to include Hamlin in her estate plans after she bought a condo and her friend, an actuary, encouraged her to make a will. Ms. Burrill was a member of the Alumnae Board from 2007 to 2013 and as Chair of the Alumnae Annual Fund, she knows first-hand that Hamlin "will do something good and useful with the money." Ms. Burrill said, "Hamlin is such a tight community that what you leave really will made a difference."
Ms. Burrill opted to leave a percentage of her estate to The Hamlin School and she felt a great sense of relief when those decisions were made. "It's great!" Ms. Burrill said. "One more thing that I don't have to think about. It is so nice to know that it's taken care of. It's something everyone should do, like buying insurance. It's just better to be prepared."
Aside from how she felt personally after preparing her estate plans, Ms. Burrill expressed that this is her small way to show her gratitude for her Hamlin education. "Hamlin has been such a huge part of my life," she said. "I did this to preserve the legacy of a great institution."